OUR MISSION is to expand access to capital and procurement opportunities for African-American organizations in Northeast Georgia.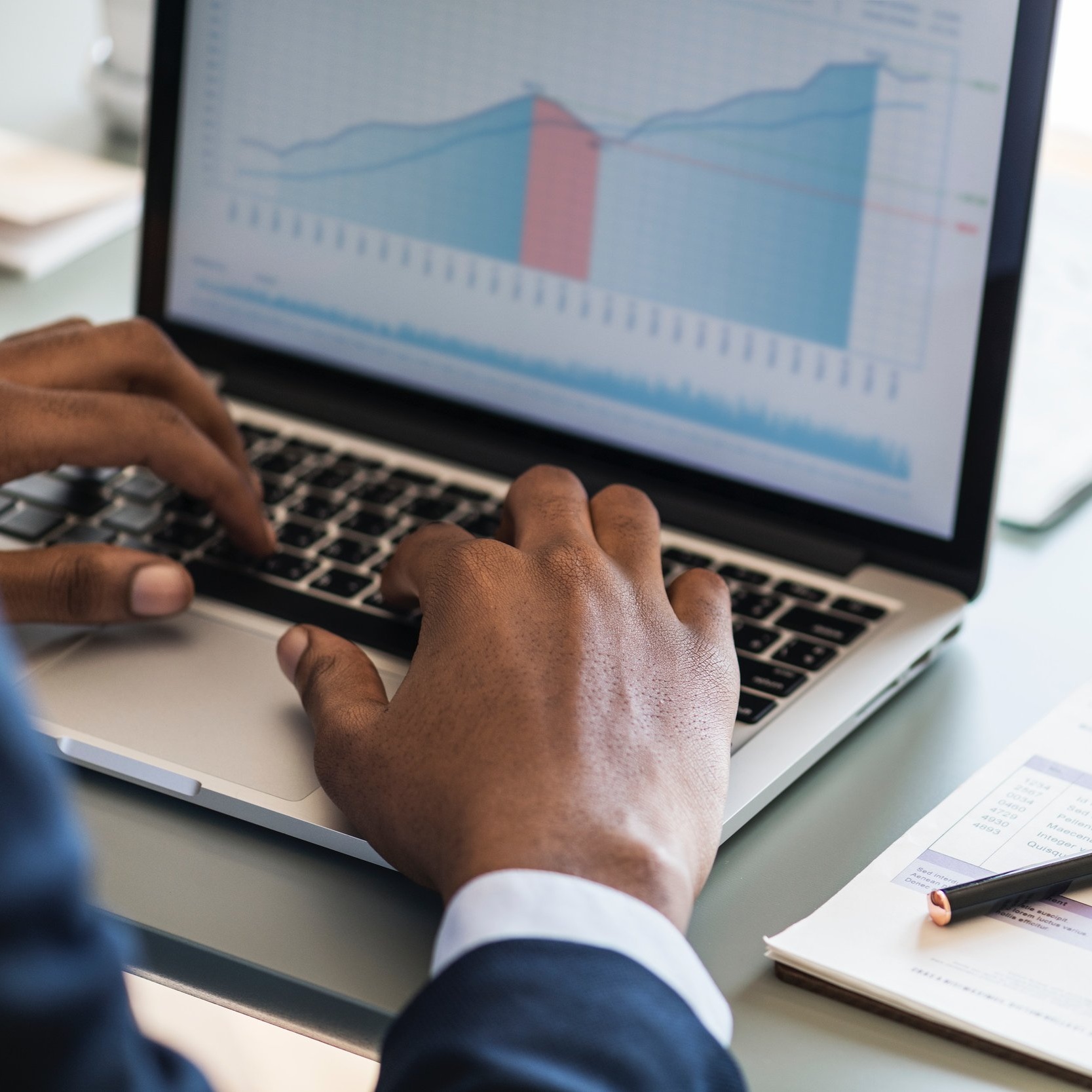 Focused on the needs and challenges of emerging, expanding and experienced businesses.
Embracing churches, educational institutions, and nonprofit organizations at every level.
Committed to proposing new or reviewing existing programs and policies.
The MOB is a central database of minority-owned/operated businesses within the metro Athens area. The MOB connects consumers, business owners, advertisers, and other stakeholders who are interested in supporting minority entrepreneurs.